With 2019 just a day away I thought I'd round up my favourite albums of 2018!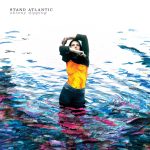 1. Skinny Dipping – Stand Atlantic
Their debut album this year ended up being an absolute cracker! From start to finish it's a fantastic listen and I can't wait to go see them live in April.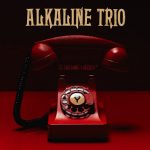 2. Is This Thing Cursed? – Alkaline Trio
Yet more proof that Matt Skiba's talents were wasted on the last blink album…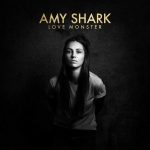 3. Love Monster – Amy Shark
A bit of a departure from the other two (although Mark Hoppus does feature on one of the songs ????‍♀️) but another great album from Australia!
Good Charlottes 'Generation Rx' gets an honourable mention, it's a pretty great album albeit with only 9 songs.
2019 should be another good year for music with the upcoming blink-182 and Angels & Airwaves albums.